Corrective Skincare
& Makeup Services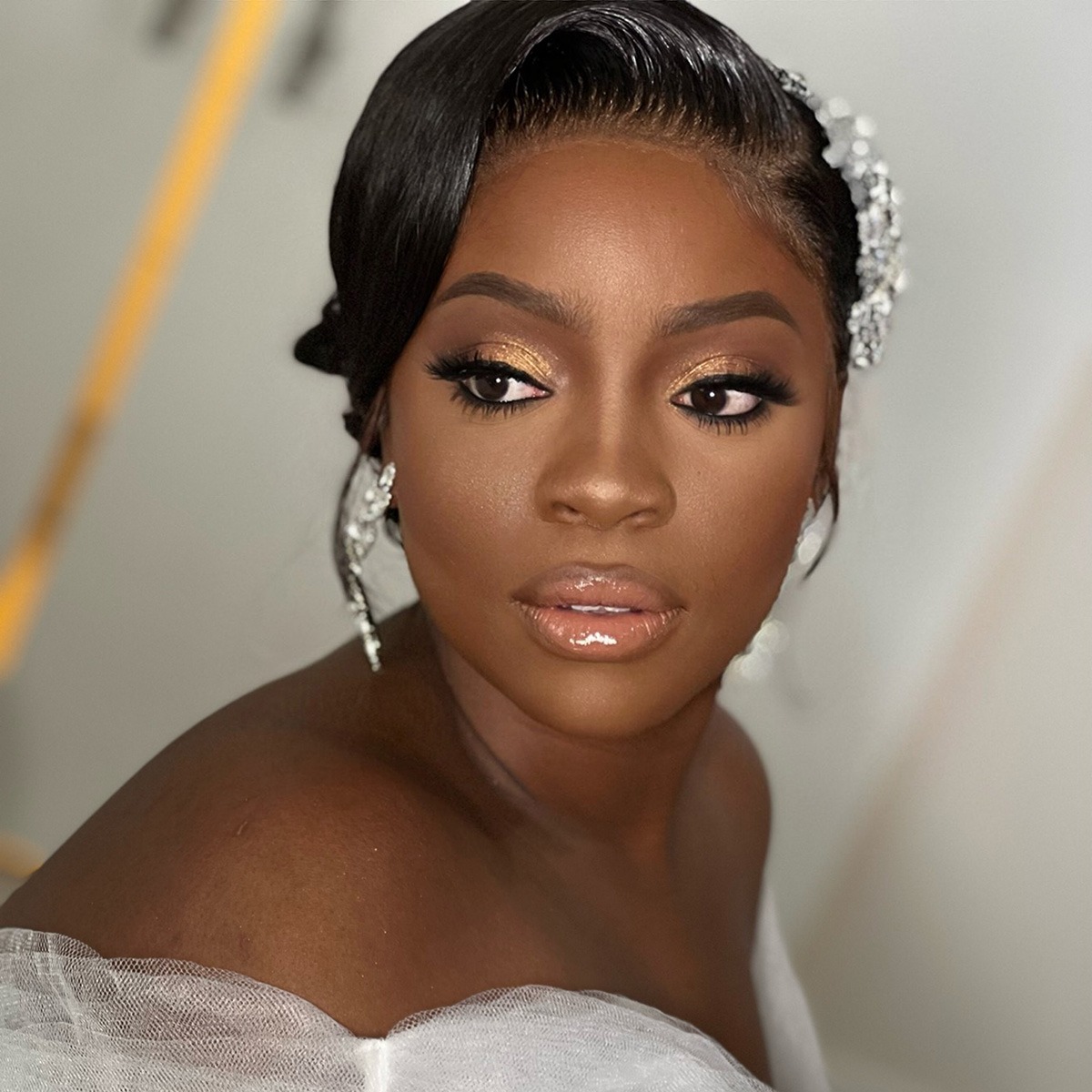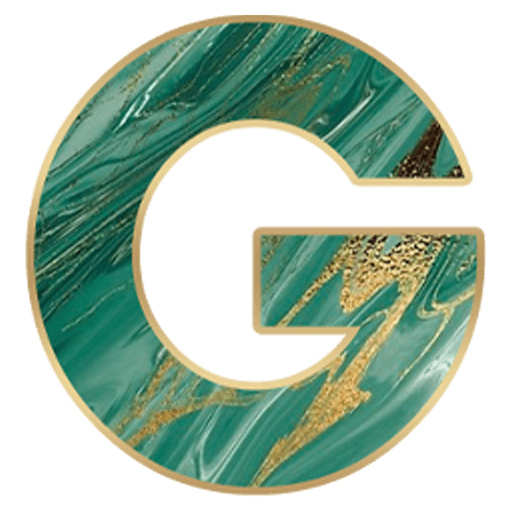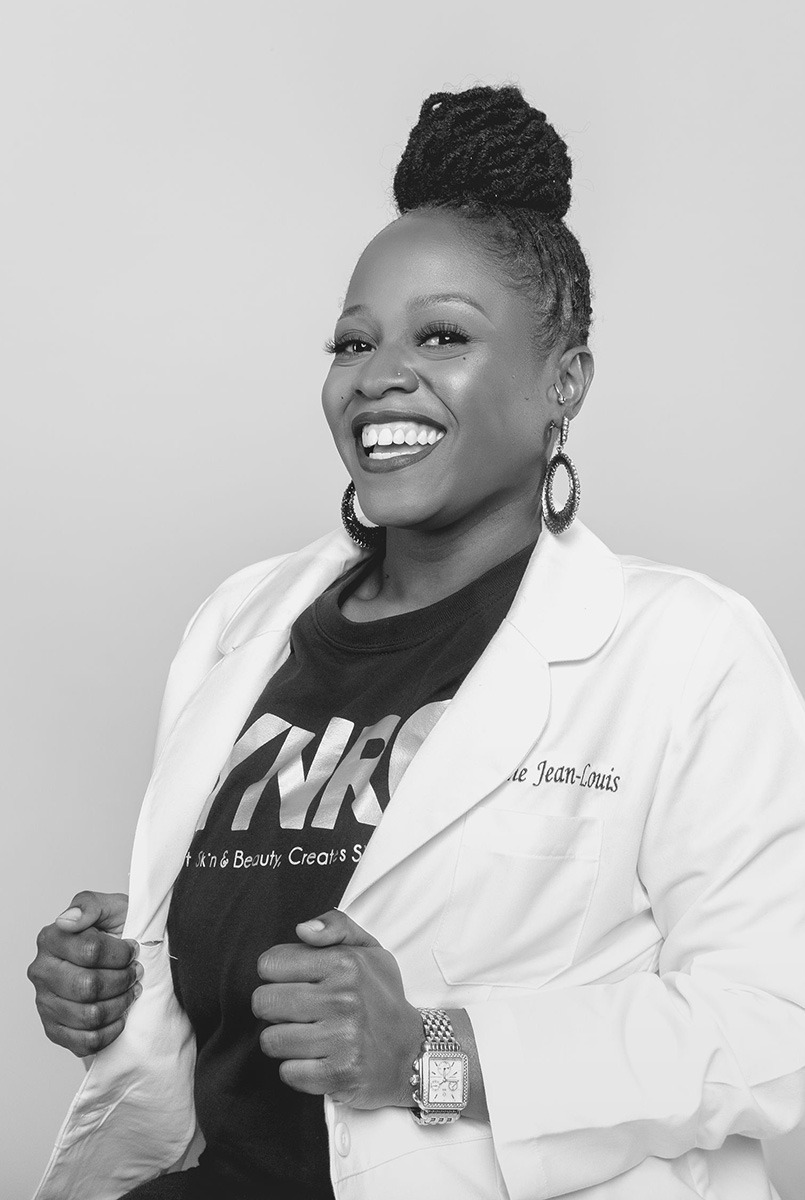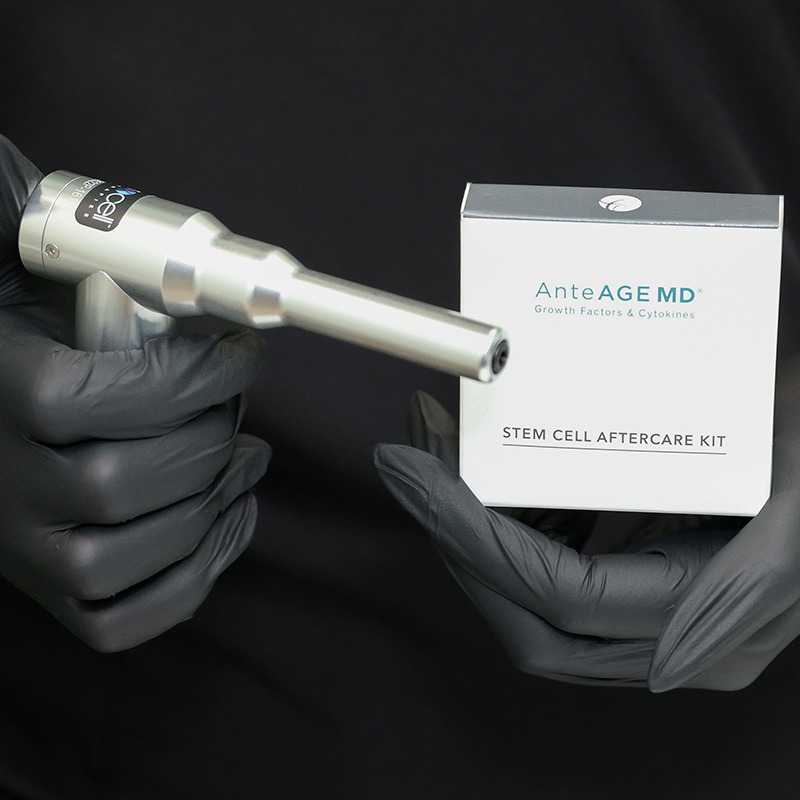 Microchanneling
Microchanneling is a noninvasive procedure designed to stimulate your body's own natural ability to generate collagen, elastin, and other building blocks of healthy skin. Service is performed using a Procell device along with AnteAGE MD Growth Factors, and an aftercare kit is provided. This treatment is NOT good for clients with active acne or sensitive skin.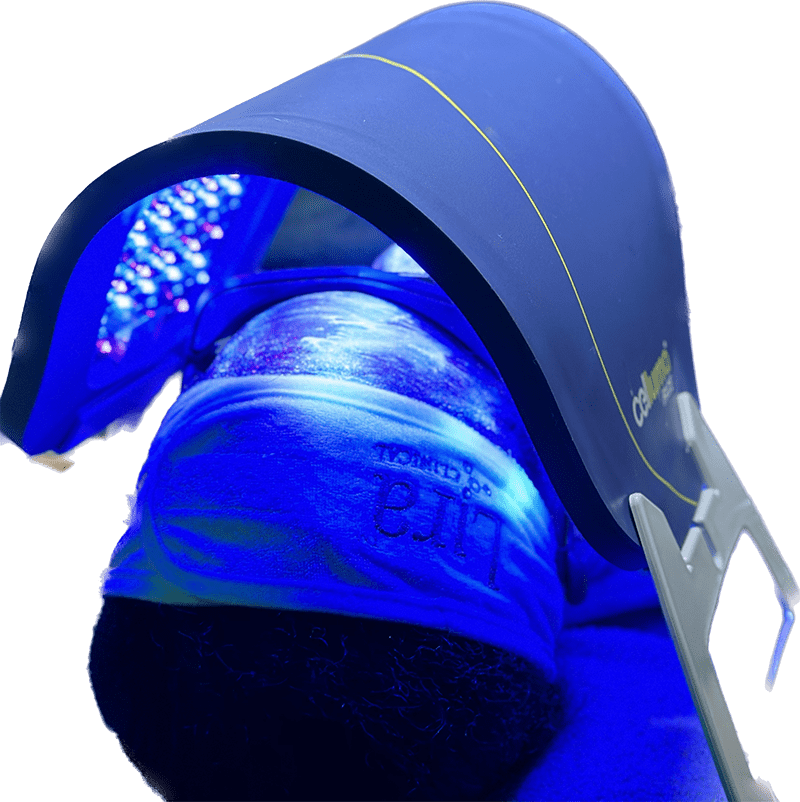 LED Light Therapy
Powerful Light Emitted Diode will stimulate greater cell turnover and improve circulation and lymphatic activity. This treatment is good for all skin types. Can be combined with any service.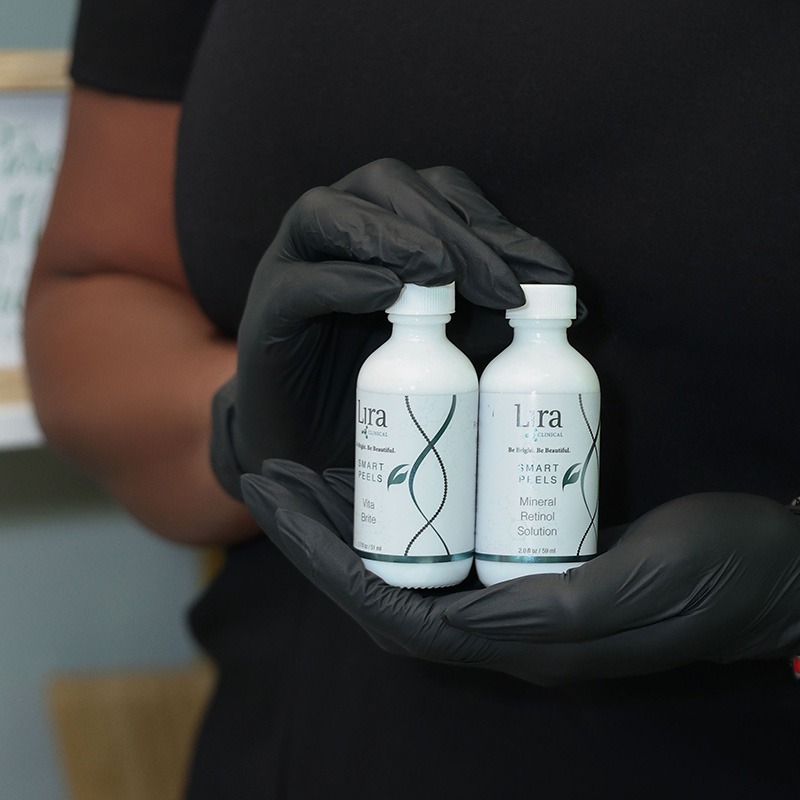 Chemical Peels
Chemical peels are controlled injuries to the skin to promote exfoliation of the outermost layer of dead skin cells. Different peel strengths are used to treat acne, fine lines and wrinkles, hyperpigmentation, and skin texture.
This treatment is NOT performed on first time clients.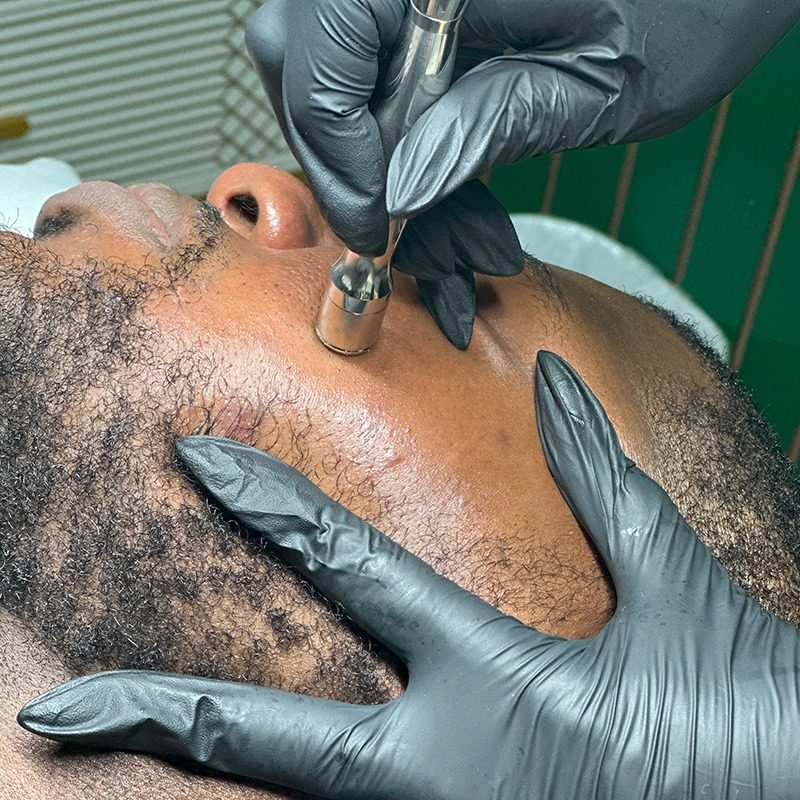 Microdermabrasion
A non-surgical skin refinish procedure using sterile diamond heads to remove the top layer of skin. Suction also stimulates blood flow to build collagen and elastin. This treatment is NOT good for clients with active acne or sensitive skin. Can be combined with some services for advance treatment.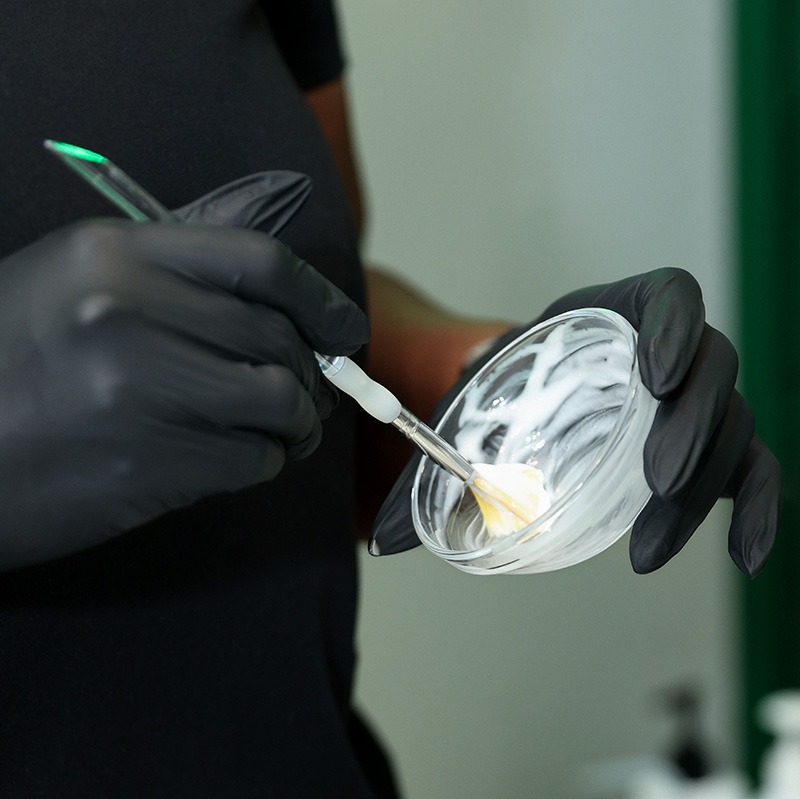 Enzymes
Enzymes are proteins that act as a biological catalysts by accelerating chemical reactions. Enzymes provide active gentle exfoliation to the skin. This treatment is good for all skin types and year round.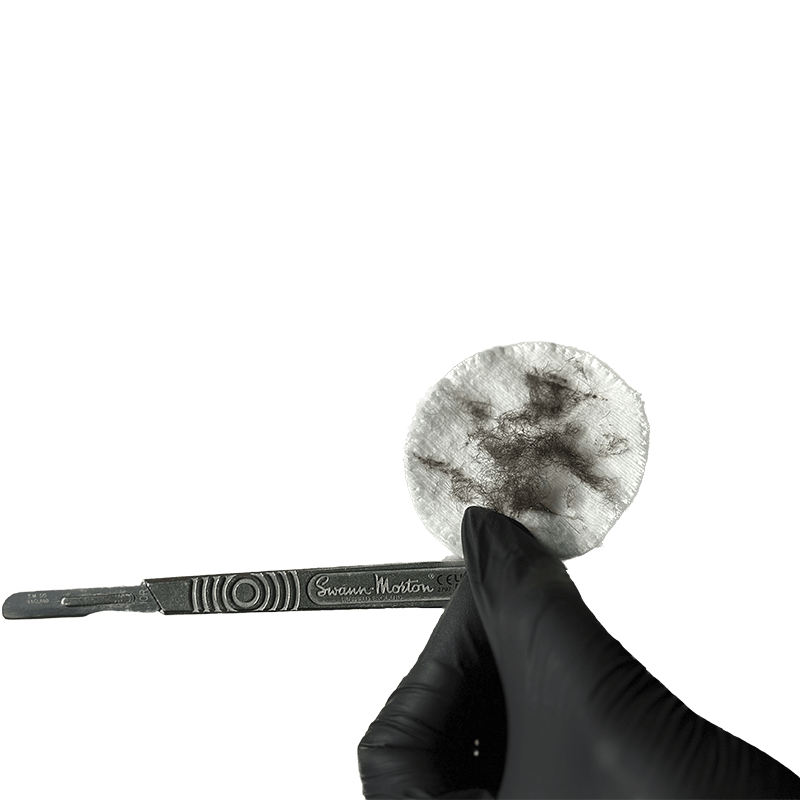 Dermaplane
A surgical blade is used to remove vellus (baby) hair and dead skin on the topical layer. This treatment is NOT good for clients with active acne or sensitive skin.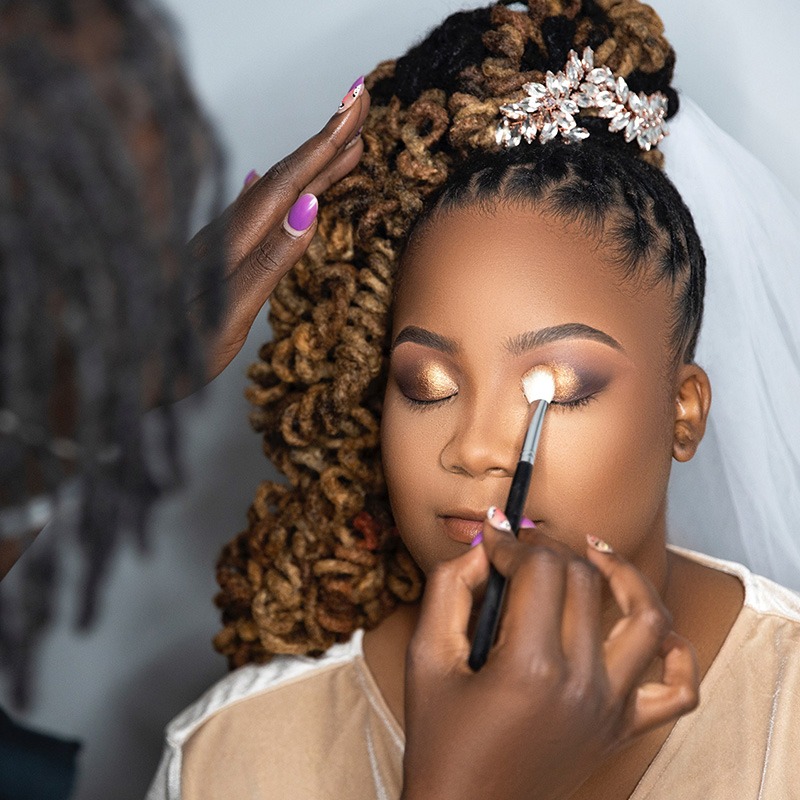 Makeup
Full face makeup application
for your special event.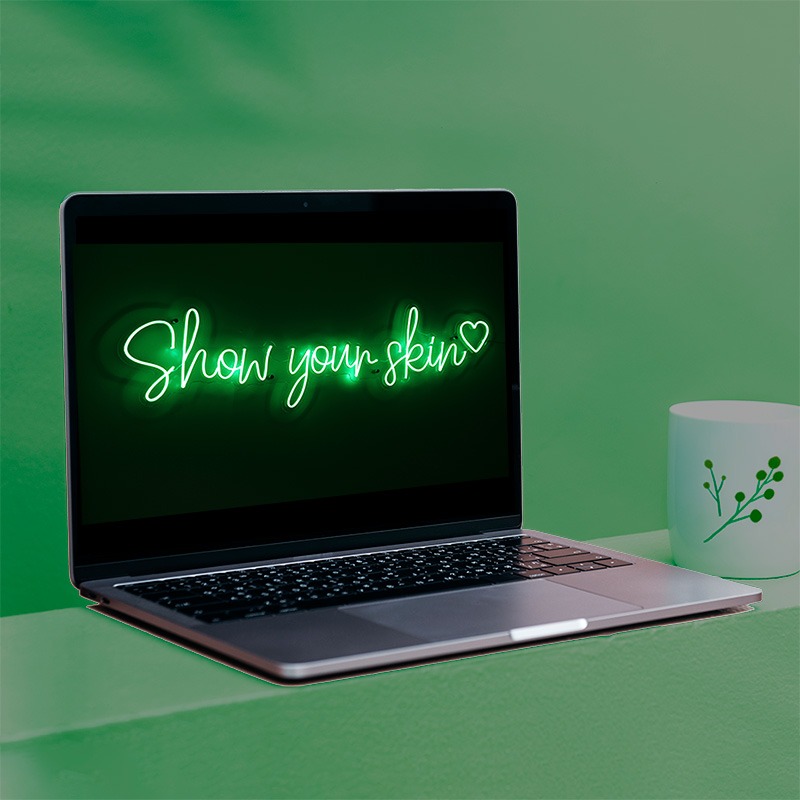 Virtual
Too far? I can still help you. The proper skin regimen can help you achieve your skin goals. Virtual consultations are available. What's included?
* health and lifestyle consultation
* product recommendation
* conducted via FT or Zoom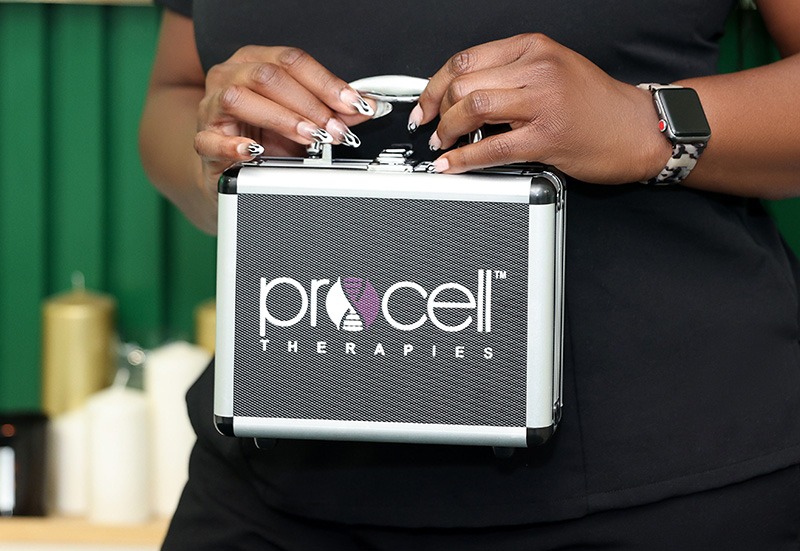 We have carefully researched and chosen products with ingredients and formulations that will optimize the health and beauty of your skin.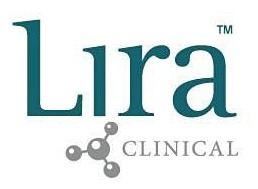 Lira Clinical is developed exclusively for licensed professionals by licensed professionals. Lira Clinical believes that science discovers nature's secrets and leads to bright, beautiful, healthy skin. You can expect, exclusive formulas using topical probiotics, multiple plant stem cells, advanced peptides, exclusive botanicals and various skin nourishing vitamins and minerals.

AnteAGE's mission is to provide powerful regenerative anti-aging products through sound evidence-based technologies. AnteAGE scientists pioneered the use of human bone marrow stem cell technology in aesthetics and dermatology fields. AnteAGE® products are always 100% cruelty, cell, paraben, and pathogen free. Circadia's formulations combine pure botanicals, stem cell technology, second generation vitamins, and innovative peptide development to achieve optimal skin health and beauty.

Clean Towels are your solution to a more hygienic and eco-friendly alternative to traditional cotton towels or wipes, which can harbor bacteria. They offer a unique combination of hygiene, convenience, and sustainability.
Browse our products…
Lira Clinical and Clean Skin Club Towels
Have skin blemishes, acne, or other problems you'd like to take care of before a special event or just to feel better about yourself on a daily basis? SYNRG can take care of that! Schedule a corrective skincare counsultation or makeup appointment. We will develop a plan to get you to confident and beautiful.