Corrective
Skincare
& Makeup
Great skin and beauty creates SYNRG!
Our Corrective Skincare and Makeup Services
Welcome to your skin journey! At SYNRG, we provide corrective skincare and makeup solutions. We start with an depth health and lifestyle consultation and end with product recommendations and followup appointments when needed.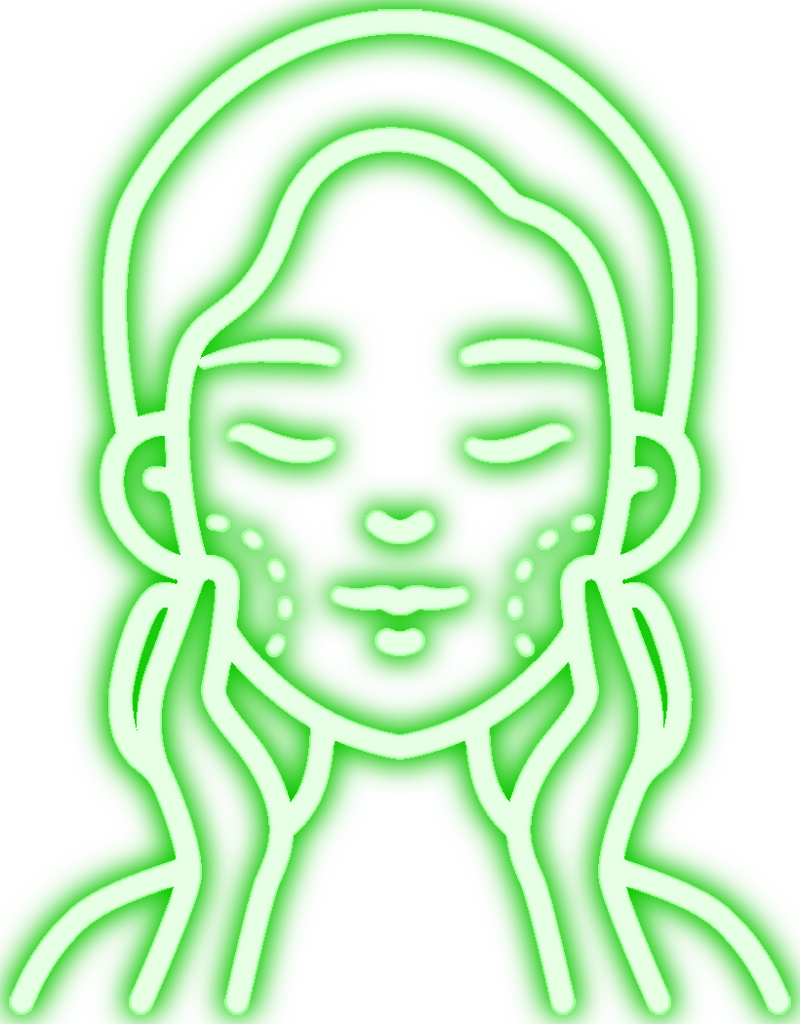 Microchanneling/Microneedling, dermaplane, acne boot camp, exfoliation, extractions, masks, LED light therapy, and chemical peels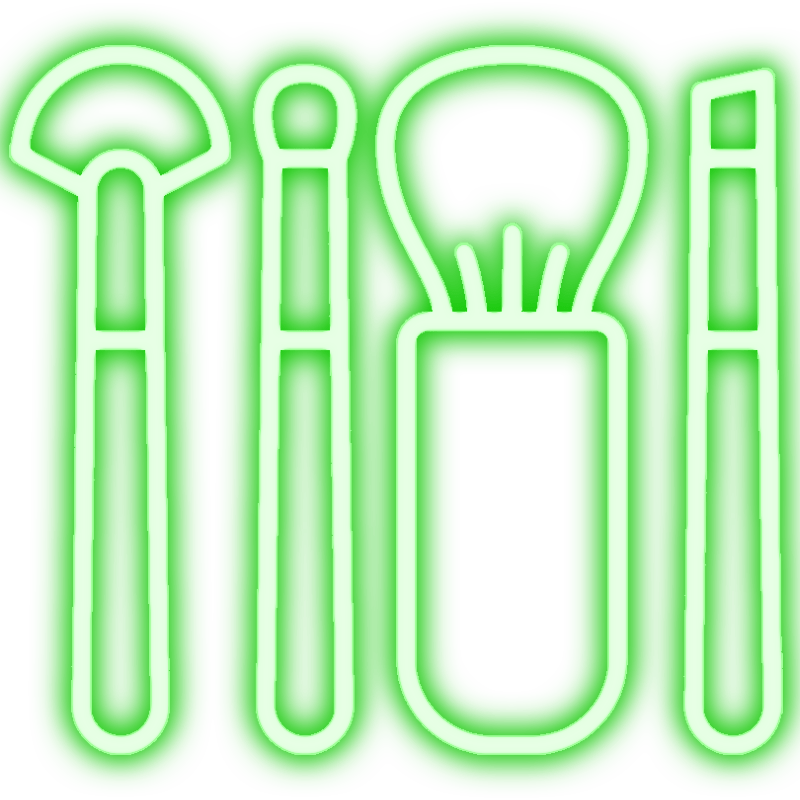 Makeup application for speical occassions and events–for individuals and parties–to remedy any issues to improve the appearance of your face.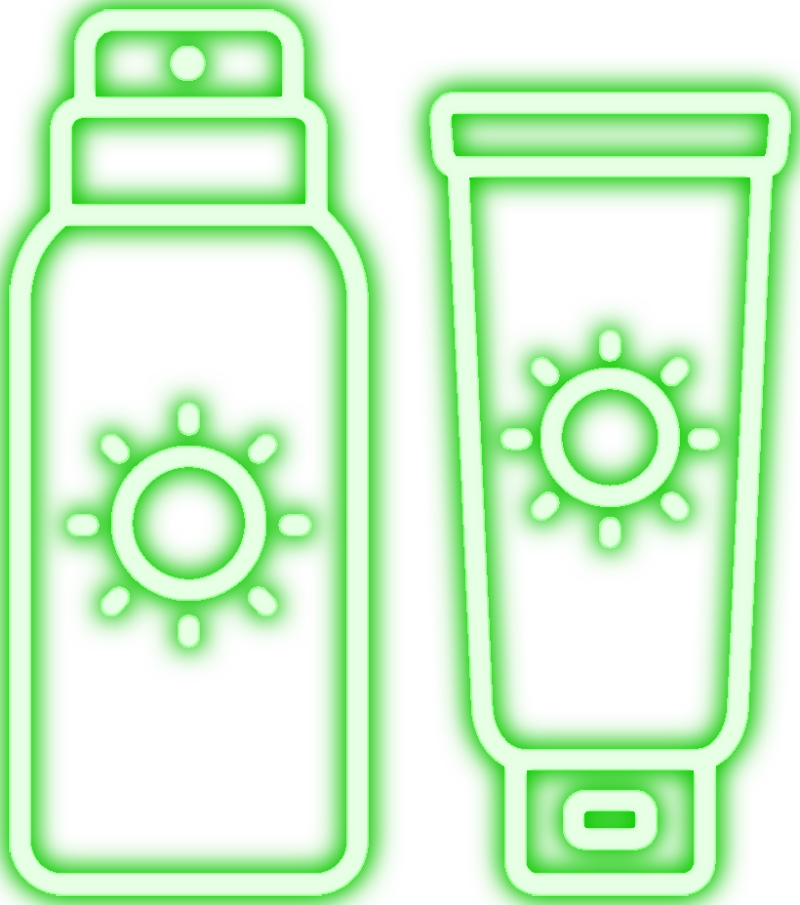 Products
by
Lira Clinical
Clean Towels Club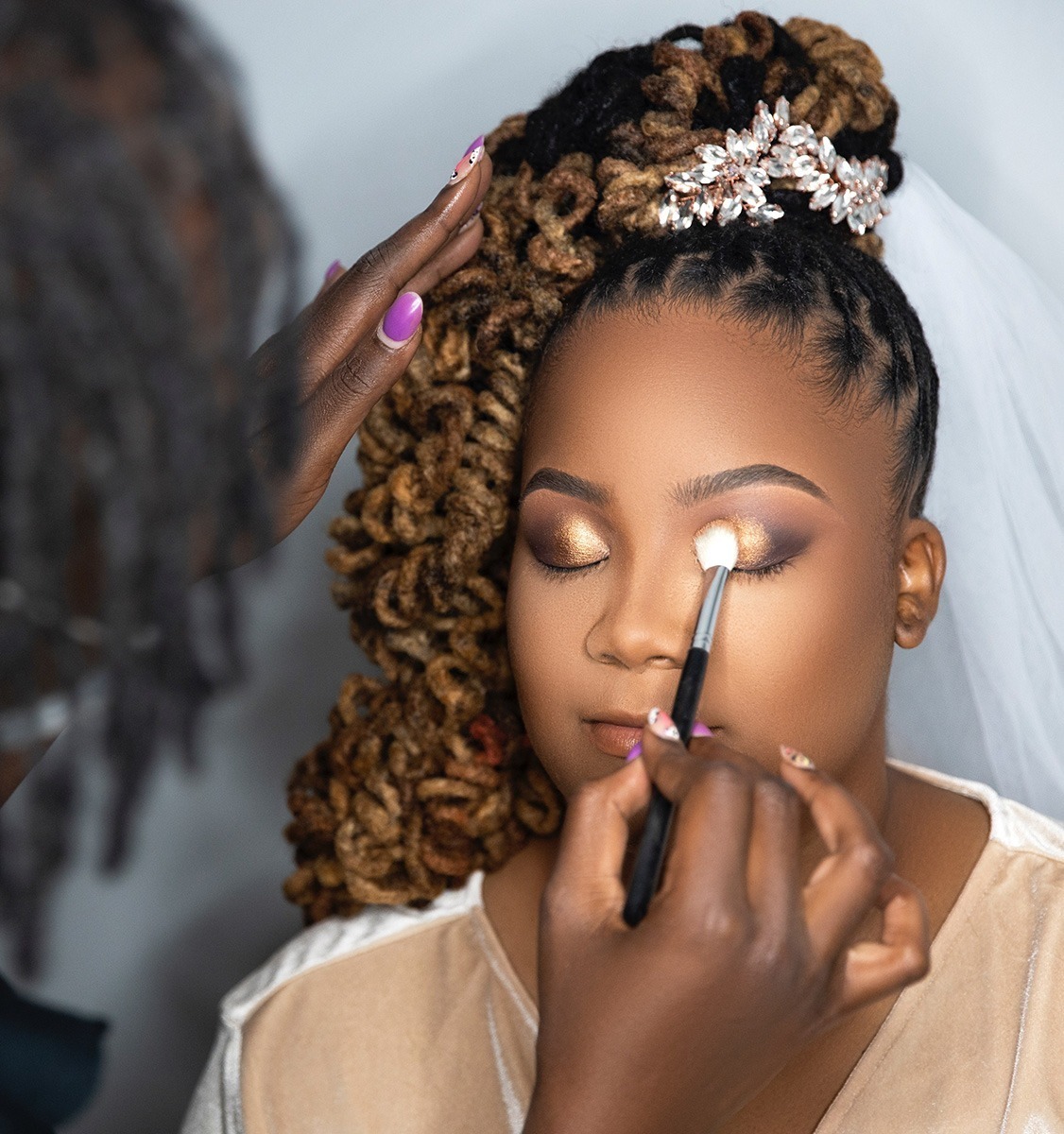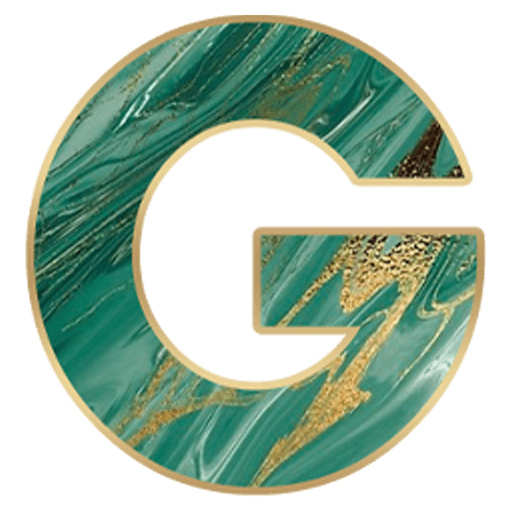 You and your bridal party deserve to be pampered on your special day. Schedule your makeup now so you can focus on the rest of your wedding planning.
Have skin blemishes, acne, or other problems you'd like to take care of before the big day? SYNRG can take care of that, too! Schedule a corrective skincare and makeup consultation. We will develope a plan to get you to confident and beautiful.
Meet the face behind SYNRG
Gerline "G" Jean-Louis had no idea what she was getting into when she took a job at Sephora–she was majoring in accounting after all. What could come of a generic job at a beauty products retailer? Today she is a licensed esthetician and a pro make-up artist.